Every woman should have her own unique style. Different choices will level up your look and help you stand out from the crowd!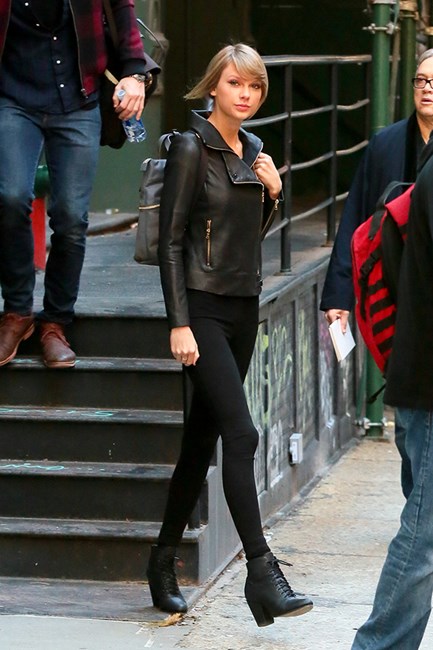 Everyday Backpack
A good backpack is always a good friend! Are you looking for one? For every adventure near or far, it will always carry your necessities.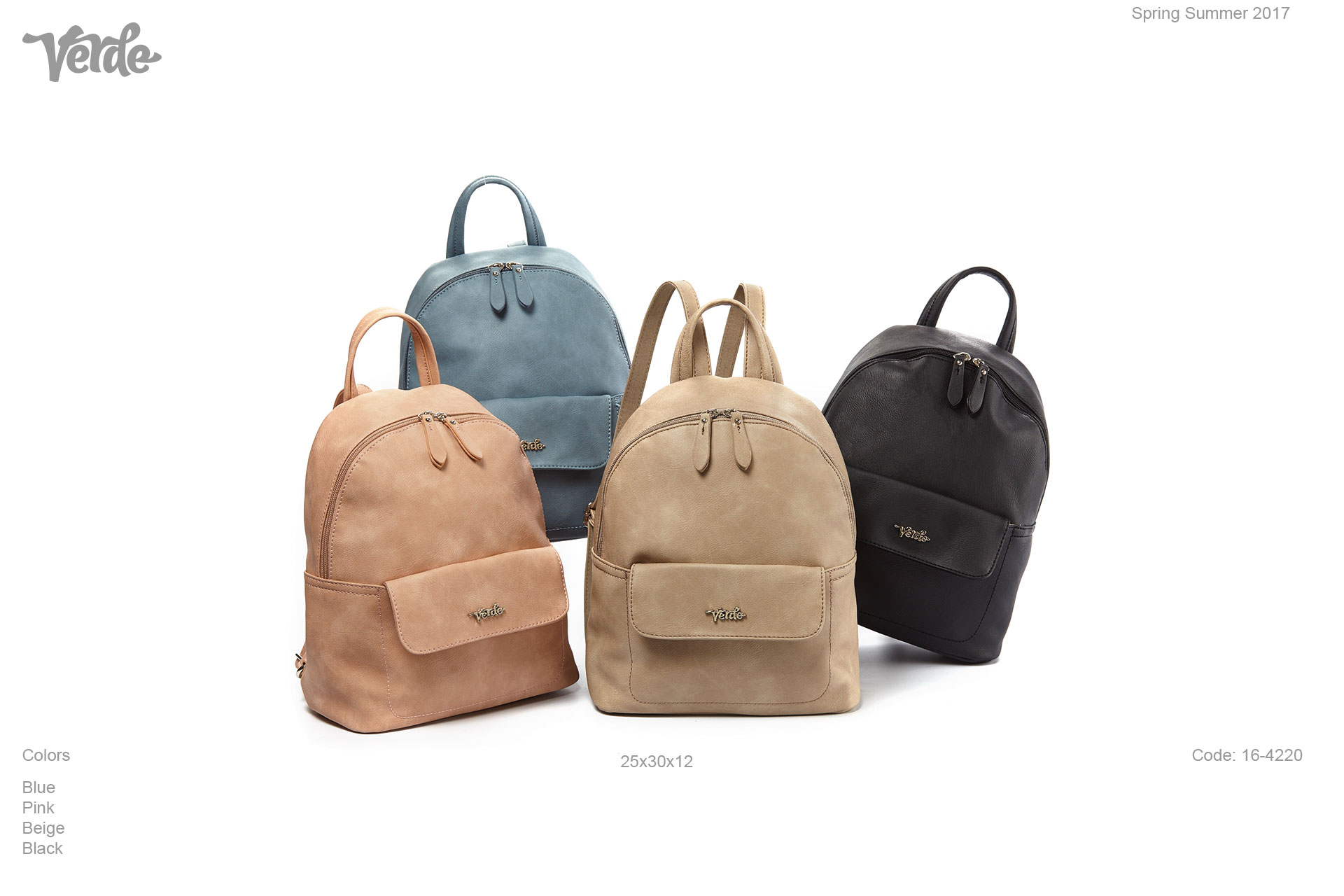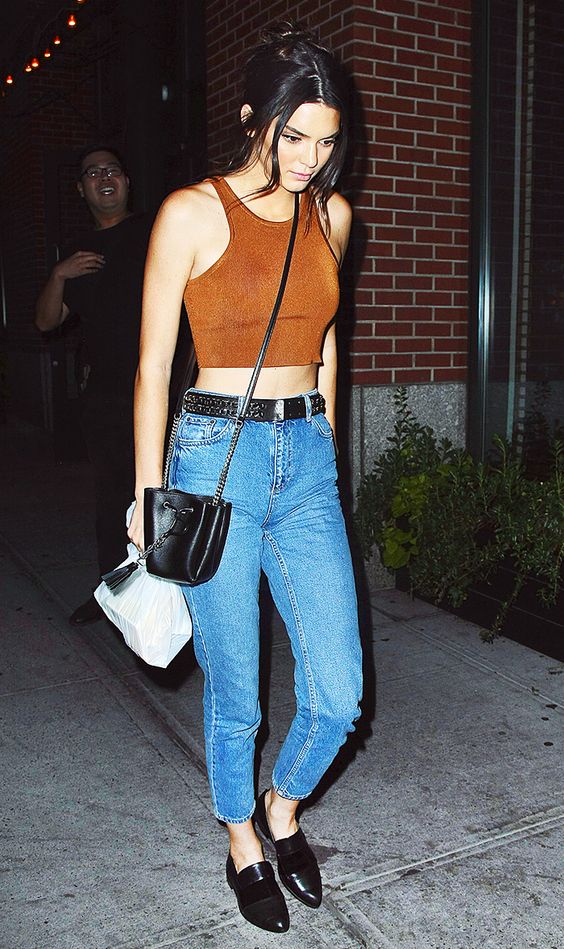 Mini Bag
You want to be organised in style? Then the best choice for you is all these cute, mini bags. Don't forget your cash, keys and cellphone!
Fringed
Feel like giving your rock n roll mood a boost? Don't overlook the ideal fringe bag! It will also match your bohemian outfit and spice up your everyday looks.
Hob-ag
Slouchy postures and long straps are a big thing this season! Are you the hobo type or a leather lover? The answer remains the same. Pick up your favorite hobo bag and enjoy your summer walks.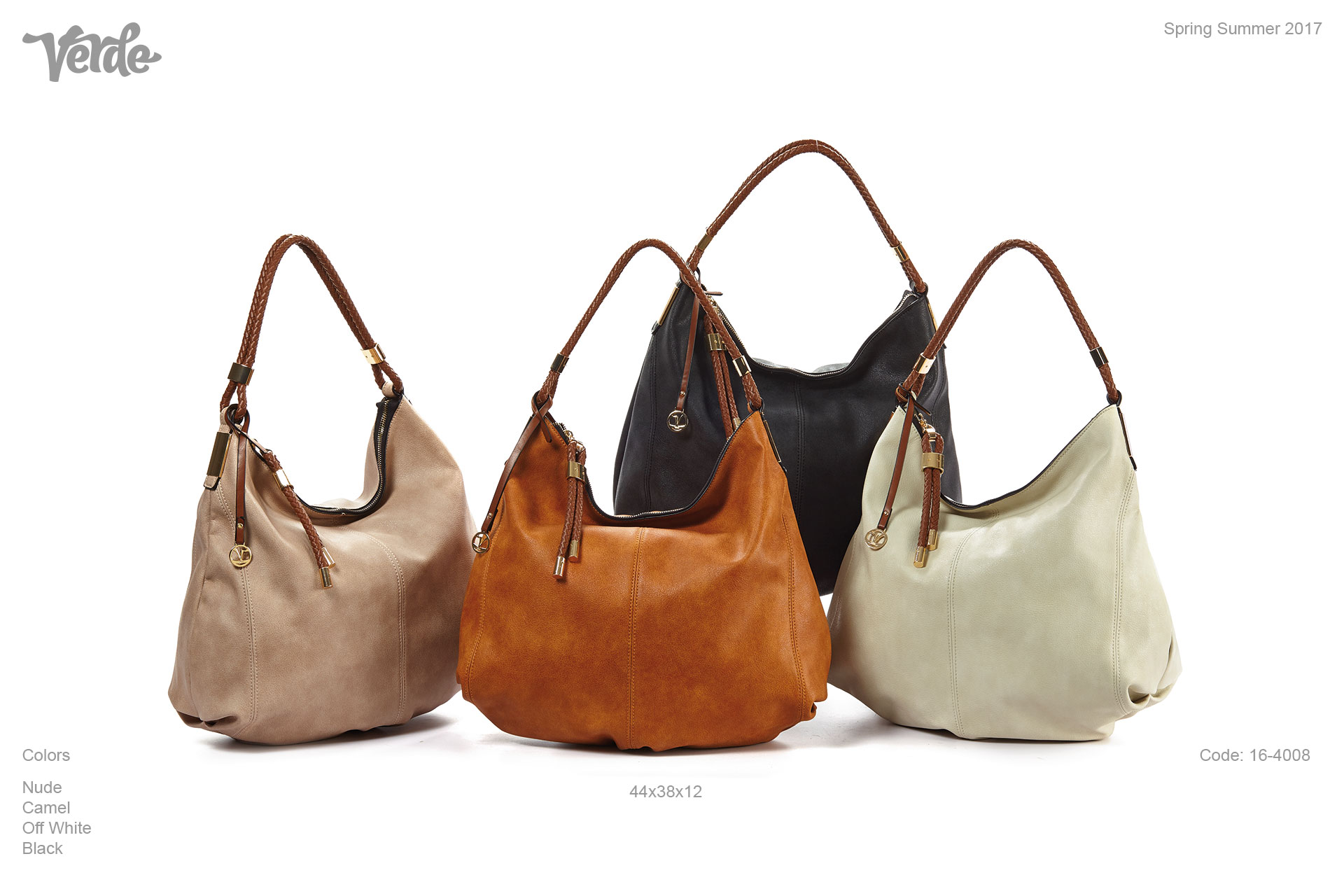 Shine bright
You want to glow everywhere you go? With a sense of laid back luxury, your bag will always shine!